Another amazing game brought to you by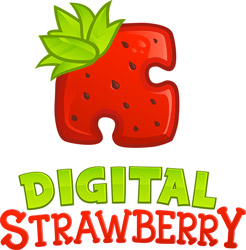 © 2016 Digital Strawberry LLC
Jigsaw Daily, the Jigsaw Daily icon, and the Digital Strawberry logo are trademarks of Digital Strawberry LLC.
Apple, the Apple logo, and iPhone are trademarks of Apple Inc., registered in the U.S. and other countries.
Android, Google Play and the Google Play logo are trademarks of Google Inc.